DJ Fresh – 'Gold Dust' (Kutz Full Vocal Remix)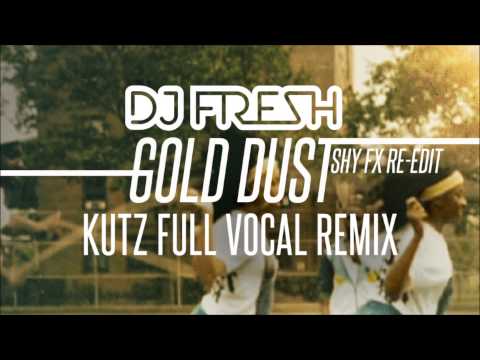 Download on iTunes (Out Now): http://bit.ly/GOLD-DUST
This is the Kutz Full Vocal remix of DJ Fresh's single 'Gold Dust'. Following on the release of his new album 'Nextlevelism', DJ Fresh is back with the Shy FX Re-Edit of 'Gold Dust' and remixes from TC, Kutz, Riddim Commission, Steve Smart & Westfunk and Max Polyphonic.
'Gold Dust' (Shy FX Re-Edit) is out now on Ministry of Sound Recordings.
Leave a Comment
You must be logged in to post a comment.